Your Destination Wedding Planner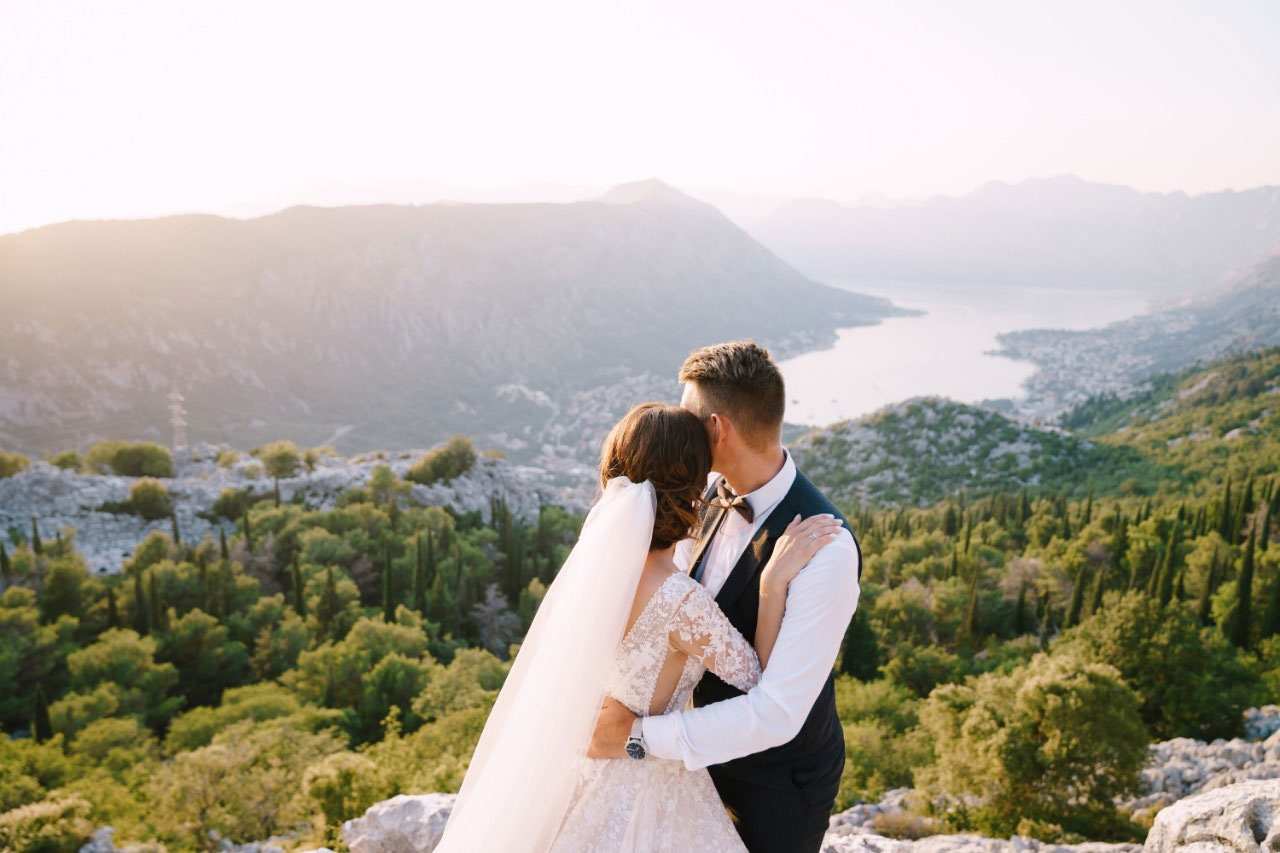 You will need your destination wedding plannerbecause without proper planning or knowledge can be pretty intimidating. Make your destination wedding spectacular without overloading yourself with responsibilities and unprecedented tasks- Luxury Wedding Planner is here to take care of everything.
We will start by putting all our ideas and your visions on the table. Series of consultations, planning, venue visits, decoration planning, event management, catering services, guest management and will line up everything in place. We will also be in charge of entertainment and after-parties. 
From arranging hotel booking to sourcing vendors for decoration and light – every task is listed on our bucket. Add the additional 'Wow-Factor" with Yuvik's customised destination wedding offers!
Yuvik Entertainment's Your Luxury Wedding Planner
We offer personalised service for you- choose according to your budget. Choose your locations- pay subsequent costs with us. We ensure utmost dedication during the entire wedding event.
We are only a call away. We are also available for online consultations in case you want to take a destination wedding outside India. We are amongst the best destination wedding planners- Yuvik Entertainment's unmatchable cultural appropriation and regional experience speak for themselves. We are a team full of destination wedding specialists- dynamic and hard-working innovative professionals.
Hire the Best Destination Wedding Coordinator
Yuvik Entertainment is your destination wedding company with the most vital competence. If you are planning a destination wedding for a long, forget about the wedding jitters. We invite you to enhance your wedding experience with our professional;l team and brilliant execution- we are never out of ideas!
We provide a wide range of event management services from decoration to food- you can involve as you want to -we take our responsibilities pretty seriously. Our team members are like your own personal concierge, and we work together to make your dream destination wedding into a flawless reality. Event management is our passion; we love crafting new ideas and then work hard to get them in front of you- we have been destination wedding organisers for quite some time now.
Plan your destination wedding all across India or any Internation locations- we have plenty of venue ideas for you. When you are searching for a destination wedding planner near me- Yuvik Entertainment is going to provide you with all the planning for routes, guest management, decorations, food and catering, event management, lights, photography, and videography, logistics, and vendor sourcing of every event and all that you need.
Hear from the Best Destination Wedding Planner at This Time
Being the destination wedding planner has its perks. And they have bonuses for you too. Think about the money you will save because of a smaller guest list, less expensive reception and probably a wonderful honeymoon on a budget.
Although the travel cost will be on the list of your destination wedding organisers- fewer people will make it pocket friendly. You get to spend your honeymoon in your dream location- what is better than that?
Our destination wedding packages come with complete management- from planning your guest list to set your honeymoon suite- Yuvik Entertainment is not only your destination wedding planner, but we are with you in this to the very end. We are your luxury wedding planner with creative ideas and the teamwork of dynamic and energetic young professionals. Do not fear the long-distance trips because we will be making things super flawless and easy for you!
Destination Weddings are Treat to the Eyes
There are a lot of reasons why people adore destination weddings! The adventure, the tour, complete wedding packages- all of them count. With a few close friends and family members, you can plan the wedding of a lifetime- especially with your destination wedding services in the country.
Yuvik Entertainment as your destination wedding planner will make all the efforts to make your special day stress free and straightforward. Destination weddings are gateways for vacation loving couples because it usually takes place far away from the couple's hometown. Also, they are great money-savers, imagine getting married to your favourite person in a beautiful sea beach setting or at a hill station- think about the memories you would make!
Destination weddings come in every size and every design. Some destination weddings involve just the loving couple, and others include a few guests who are close to the couple. Another kind of destination weddings later turns into weekend parties and celebrations. But in most cases, destination weddings are about the intimate family affair- talk about budgeting!
As your wedding consultant- we would like to offer you complimentary services for you and your family members. On-site visits, celebration parties, cultural programmes and more!
We will help you with everything – getting a marriage license, ordering great food, managing your guests, hosting after-parties. All you got to do is show up and enjoy and celebrate your love together!
Hire your destination wedding planner to plan your fairytale wedding in advance!

Yuvik Weddings & Events is your complete event management solution in Kolkata and India. Get to know us a little more.

Please fill out this inquiry form to set your next appointment.

Plan your next event with Yuvik Weddings & Events – the best wedding planner for you. We will cover every service on your budget! To get quotes and propositions. Call us today!