Celebrate New Beginnings with us
Wedding Planner in Kolkata
Are you looking for wedding event management in the city of joy? Yuvik Weddings & Events is here to take away your wedding blues!
Welcome to Yuvik Weddings & Events's World

We are not only a wedding planner in Kolkata – we offer more than that. 360-degree event management with additional services!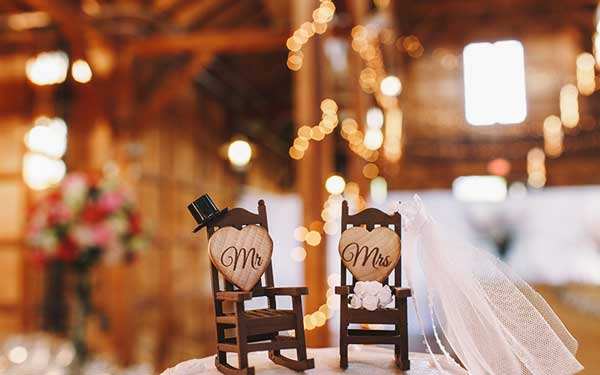 Searching for the best places for your event? Give us a try. Let our professionals help you find the best venue of your preferences.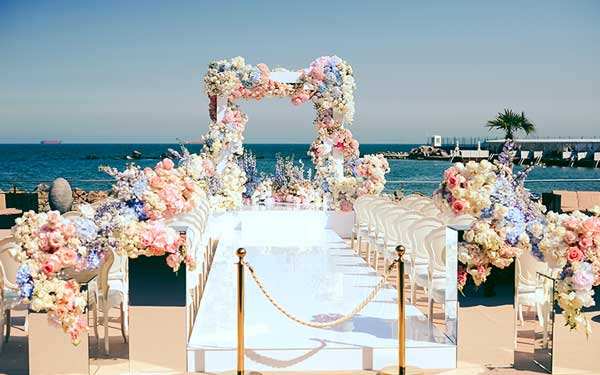 Searching for a decorator to hand you the flower designs you have always dreamt of? Let us help you decorate aesthetic wedding venues, engagements, parties, & more.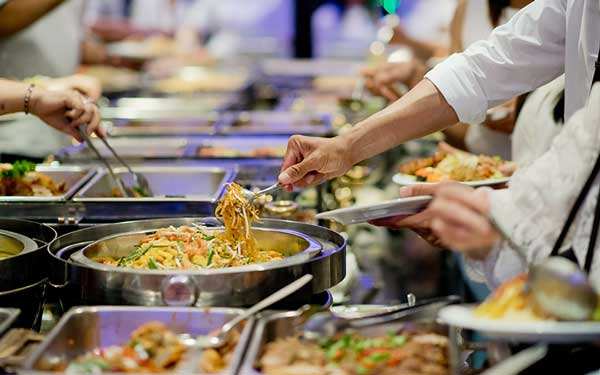 Great food is the essence of any event planning. Let's collaborate and welcome your guests with delicious finger-licking foods!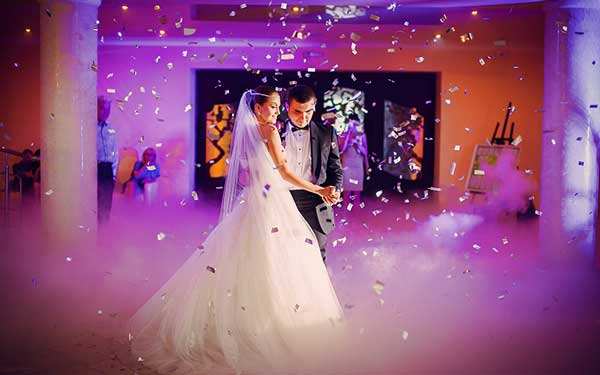 Planning an epic Sangeet night? Make it a memorable one, and let us plan, manage & co-ordinate with all the other necessities.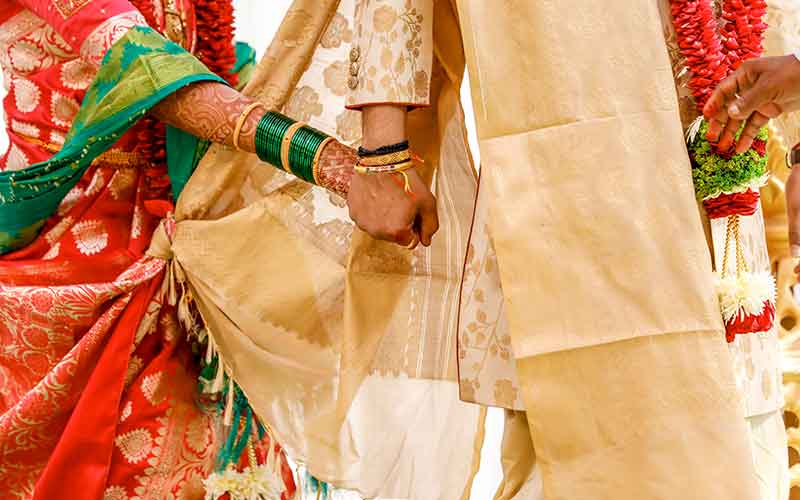 Hydraulic & revolving Varmala theme, flower shower, lotus Jaimala theme – tell us what you are planning for. Let us help you execute your event successfully!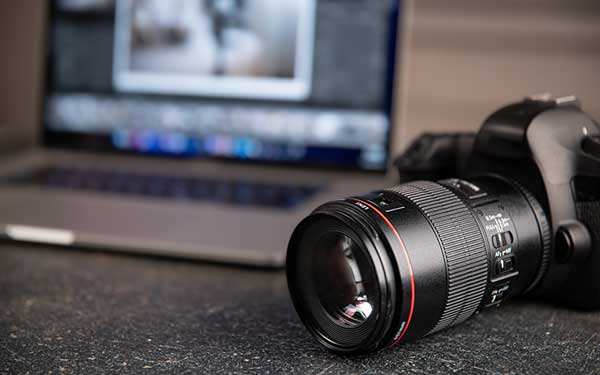 Photography & Videography
Our dedicated teams of professionals are the best ones to capture your moments in frames & give you a lifelong experience to cherish.
Wondering who is going to take care of your guests? Let us serve your guests and take care of their requirements, anything from pickup to accommodations & more.
Corporate & Social Events
Are you looking for an event planner that not only plan events but does all the work for you? We assist in all sorts of social and corporate events.
Photography &
Videography
Corporate &
Social Events
We are a Wedding Event Management Company

Hello from Yuvik Weddings & Events! We are an event management organisation based in Kolkata, India! We are also your wedding planner in Kolkata. We started our journey with the dreams of making celebrations into memorable ones. Our young and talented team members are all about hard work and creativity- we transform a celebration into a beautiful plan together with elegance and our radiant charm.
We believe in customer experience while providing quality and investing our dedication in every little job we do.
Why Should We be Your Wedding Planner?
Yuvik- Weddings & Events - the Best Wedding Event Planner in the City


You can call us on this number, or you can fill up this inquiry form ASAP!
Flawless Wedding Event Management
Wedding Planner in Kolkata- Client Testimonials

Hear from the other side! Look at what our happy clientele is talking about.
I had been requested by many event management from business club but I chose Yuvik as I was impressed on the first day at their keen interest and innovative ideas They had solved my problems with ease even in matters not related to them The decoration was perfect and to my satisfaction Their behaviour towards our guests was friendly
Great service. The entire planning of our wedding has been done by them, from selecting location to handling logistics throughout 3-4 days. Very flexible and customer friendly and shown a lot of commitment. Very much satisfied with the service and I would recommend them for the service they provides.
Excellent ontime service with high degree of aesthetics and cordial behaviour. Having lots of ideas the concern gives multiple options to choose and ditto produce on ground. We were extremely happy with their performance.
A very efficient team with a personal touch, patient hearing, innovative ideas and gentle behaviour...... we're very satisfied
Manidipa Sengupta Goswami
Commendable management! We are going to hire them for the following office events as well!
Energetic, young team with a lot of creative dynamics! I definitely would recommend this marriage planner for the following events!
It was a wonderful experience working with them. The event was handled flawlessly by them and was well appreciated by the guests.
The catering was delightful, and so is the decoration! On-time, persistent, and quality service!
I had booked Yuvik Entertainment for my daughter's wedding... Subhranil & Sritama magnificently organized it...pre- wedding, wedding 💑 everything was upto the mark ...They make the bride & Groom feel really speacial , The Dance troupe, anchoring all made it memorable ♥......Splendid job .....loved it ....Highly recommended
Just wanted to thank you all for our fairytale wedding. You guys took care of every detail and we loved every second of our special day. I can't tell you how many people said what a beautiful setting Ever After is. Your supreme organisational skills took the stress out of everything!
We have collaborated with them for a wedding venue! I must say we had our share of doubts about this young team- but they have done an excellent job!
Plan your next event with Yuvik Weddings & Events- the best wedding planner for you. We will cover every service on your budget! To get quotes and propositions. Call us today!
Wedding Organizer in Kolkata

Take a look at our previous work in the photographs below! We are your creative wedding planner in Kolkata.
Some Frequently Asked Questions from Our Clients