Event Management Company in Kolkata
You are looking for an event management company in Kolkata that not only plan your events but does all the work for you? Yuvik Weddings & Events is the solution you are thinking about! Event planning and hosting are pretty challenging because the series of tasks is never-ending. Product launches, award functions, corporate conferences and business meetings, exhibitions, and many other events.
Wedding or private events and social events are much work too- from arranging the caterer to choosing the perfect decorations and guest management services- sounds like teamwork!
Event Planner in Kolkata: Our Services
The event management Kolkata has seen quite the growth along the last decade- events are great ways to celebrate personal victories, call out for each other, and sometimes it is about global reach! Either way, event management requires us to wear so many hats – and our hard-working and dynamic team of professionals are managing their share of work quite effortlessly! We are a one-stop Event Planner in Kolkata.
We are in for all sorts of  Social and Corporate Events. Social Events Like Birthday Party/ Anniversary / Baby Shower/ Bhajan Programs- Yuvik Weddings & Events offers every service from event planning, talent management, entertaining performances, food setups, decorations, and more!
We have also organized many corporate events like All Team Meet/ Dealers and Distributors Meet/ Award Ceremony product launch/ business meetings, etc.
Why We are the Best Event Planner in Kolkata?
Unmatched work ethic and continuous innovation with hard-working professionals whose expertise will mesmerize you- all of it makes us the best event management company in Kolkata.
Setting up an event is daunting and quite time-consuming- whether it is a birthday party or a corporate seminar!
Intricate details, ongoing trends- a professional event management company in Kolkata must know every little thing in particular.  My Event India is a well-known corporate event set up company panning across India. We understand your vision and dreams; we work hard and do anything to make them a reality.
We believe our services will bring your satisfaction- our clients adore our work. Unwavering support and quality service- we guarantee these two over anything else!
Event Management Company in Kolkata with Incredible Event Set-ups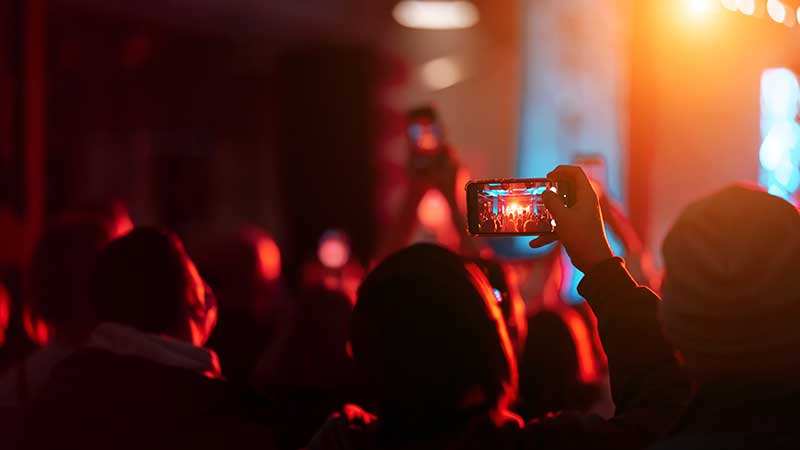 Our crew of event planner in Kolkata experts indulges in R&D processes very much at the grassroots of any even planning. As your event organisers in Kolkata, we keep polishing our work, one event after another, and continue to innovate new ideas so that every event comes off as a unique one- and it does! Looks at our portfolio works, and you will understand!
The unwavering support from our Managemen team makes us one of the best event planners in Kolkata, while in event setups, we keep the purpose and the proposition very clear- so that we can always strike the right core. Our event Setups are entirely customised as per our client requirements- from venue selection to serving quality food, adding cinematic experience in photography and videography to arranging the perfect hues and tones in the decoration- we are a dedicated team of dedicated event organiser in Kolkata!
Contact your event management company in Kolkata to know about quotes, packages, and more!

Yuvik Weddings & Events is your complete event management solution in Kolkata and India. Get to know us a little more.

Please fill out this inquiry form to set your next appointment.

Plan your next event with Yuvik Weddings & Events – the best wedding planner for you. We will cover every service on your budget! To get quotes and propositions. Call us today!