Best Wedding Venues in Kolkata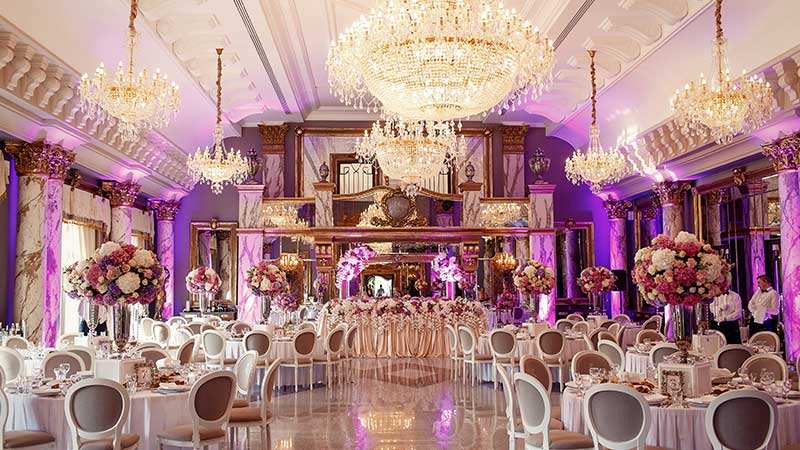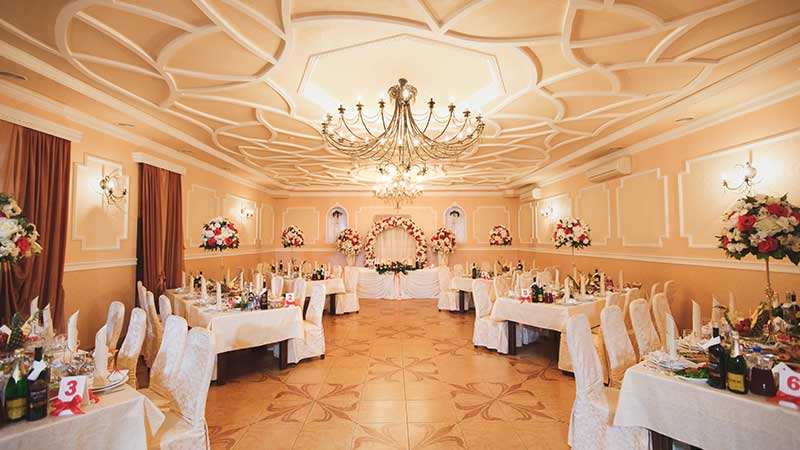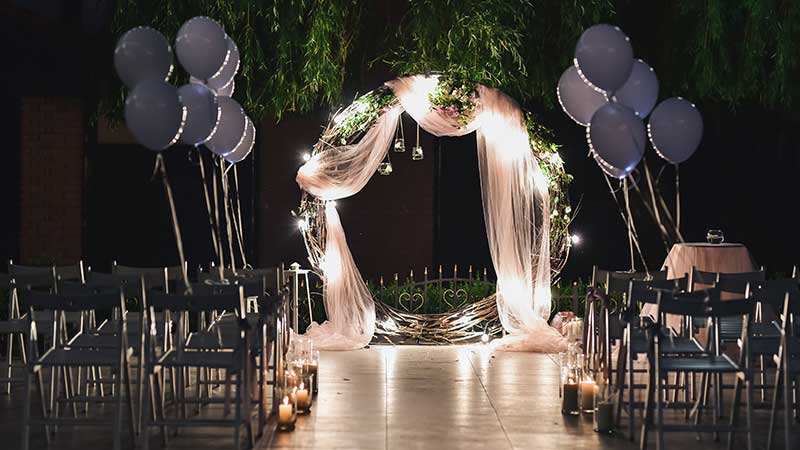 Yuvik Weddings & Events is here with lots of ideas for Wedding Venues in Kolkata for you! We have gathered all our expertise, and our team has done much R&D and coordinated with these venues, which can host the next wedding celebration for you!
Choose According to Your Location
You can pick any wedding venue as per your location. Destination wedding people – also welcome! We have opened our wedding venue lists for you to go through them and if you want to go with your location, let us know!
Choose According to Your Budget
We have also added all the intricate details along with locations! You can also make your selection as per your budget- there are also options available according to different budget categories!
Yuvik Weddings & Events is your wedding planner and event management, concierge! We promise to make your dream wedding come true! Our team of professionals works hard to make all your visions into reality!
Have Any Questions? Fill up the Inquiry Form ASAP!

Yuvik Weddings & Events is your complete event management solution in Kolkata and India. Get to know us a little more.

Please fill out this inquiry form to set your next appointment.

Plan your next event with Yuvik Weddings & Events – the best wedding planner for you. We will cover every service on your budget! To get quotes and propositions. Call us today!