Logistic & Hospitality Services at Yuvik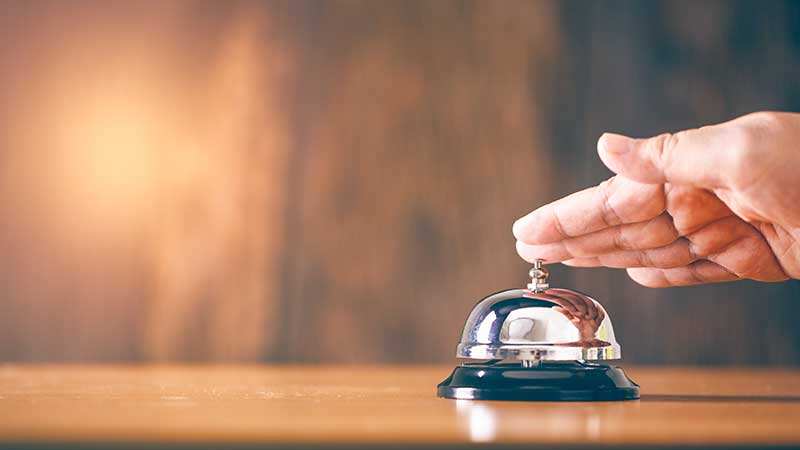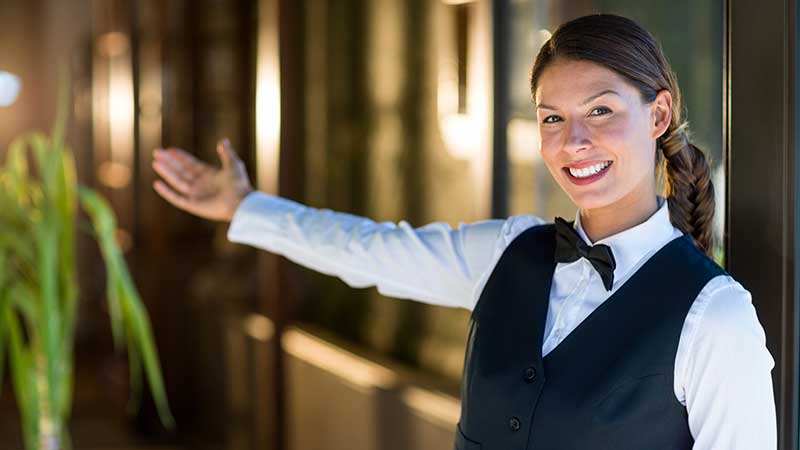 Yuvik Weddings & Events is not only responsible for airport/station pick-up and drop of your guests, but also we handle their accommodation. Our dedicated staff makes sure your acquaintances have an enjoyable boarding experience throughout the event. From arranging transportation to serving itineraries for guests, we take care of everything effortlessly.
Our Logistics & hospitality services remain active for the entire event. We are only a call away!
We also love to collaborate and deliver special requests for you and your guest. Are you looking for a vintage car or expedition trip? We will be happy to arrange them with all other exclusive requirements. We also make sure every of your wish comes true for the event.
Our logistics department is well aware of the requirements for technical support, accountable management flow with the guests keep coming on the event. We provide everything from coordination, navigation, and all other necessary actions.
Transportation and hospitality are two of our most important priorities for events. We make sure your guests get the best hotel stays, professionally catered food, etc. For destination weddings, we take care of exclusive transportation for your guests too.
We ensure our presence until the very last minute, even after the event is over.

Yuvik Weddings & Events is your complete event management solution in Kolkata and India. Get to know us a little more.

Please fill out this inquiry form to set your next appointment.

Plan your next event with Yuvik Weddings & Events – the best wedding planner for you. We will cover every service on your budget! To get quotes and propositions. Call us today!